Zoom login details provided upon Registration
REGISTER HERE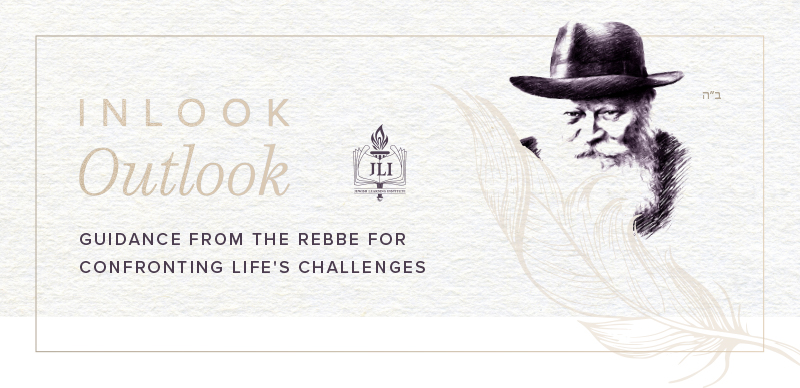 A refugee is a person who has been suddenly and violently torn away from their natural habitat and thrust into a new and alien set of circumstances. Sounds familiar? While there are many things in the refugee's experience that thankfully do not apply to our current situation, there are also certain elements to which we can definitely relate.

Our social connections—our extended families, our workplaces, our communities, and the public spaces where we interact with others—play a major role in nurturing our well-being and productivity. What happens when all this is suddenly taken from us? In a letter written by the Lubavitcher Rebbe in 1944, the Rebbe explores this question by drawing from his personal experience as a refugee in Nazi-occupied France.
Lesson 2 - Can We Change Reality?
 In 1956, a person wrote to the Rebbe about their personal struggles. In his response, the Rebbe shares his insights into the nature of the different "realities" that we experience, and offers some concrete suggestions on how to respond when we feel overwhelmed by the challenges we face, both from without and within.
In a letter written to a struggling teenager, the Rebbe offers guidance on how to more accurately and productively access our task in life and the progress we are making toward its achievement.