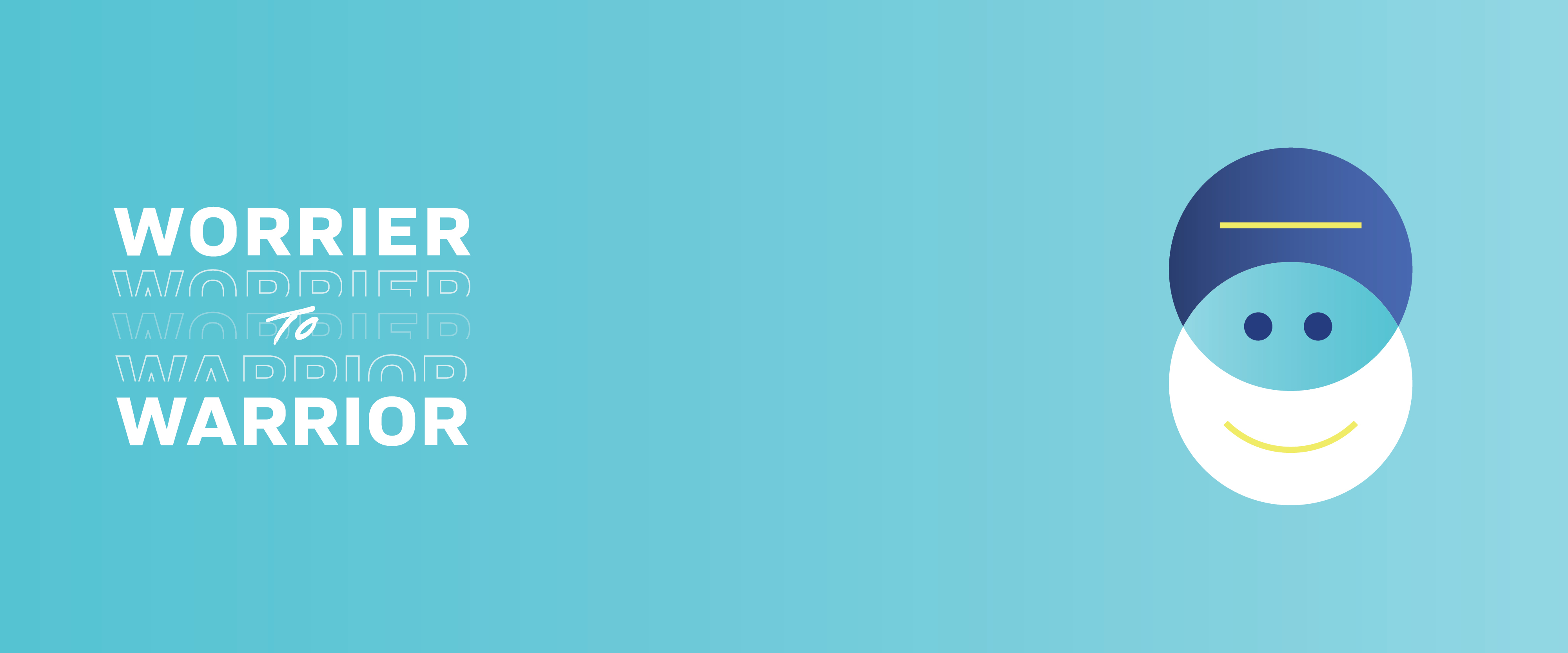 Worrier to WarriorMined from the teachings of Torah and contemporary psychology, this six-week course takes a fresh approach to the battle against bad feelings, providing realistic spiritual mechanisms for remaining upbeat no matter what life brings.

November 12 - December 17 Learn More
About
Chabad of The Nyacks is dedicated to promoting, fostering and encouraging Jewish life in a warm and welcoming environment for all people, regardless of background, level of commitment, affiliation and/or financial means.

As "Your Home for Everything Jewish" we offer material, emotional and spiritual support, with unconditional love and complete respect, to anyone who walks through our doors.
Learn More
Upcoming Events
There are no upcoming events posted at this time.
Shabbat

Candle Lighting Times
Nyack, NY 10960
Light Candles at
Shabbat Ends


Upcoming Holiday
Dec. 22 - Dec. 30